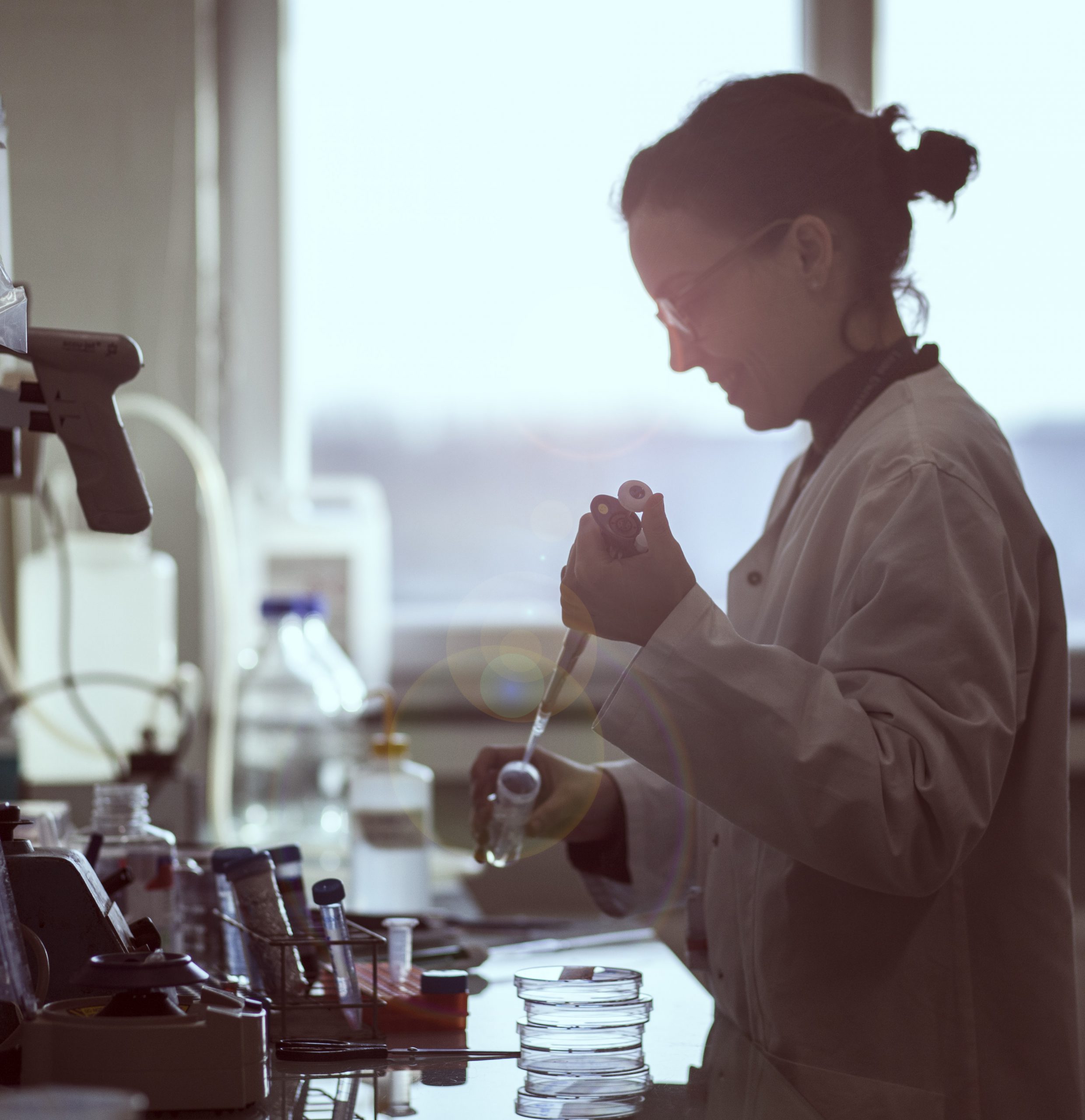 IRIBHM PhD Programme
IRIBHM International PhD Programme in Life Sciences. At least two PhD scholarships available.
PhD granted through the Université Libre de Bruxelles
Application Deadline: 22nd May, 2022.
Study with us
Research Profile
---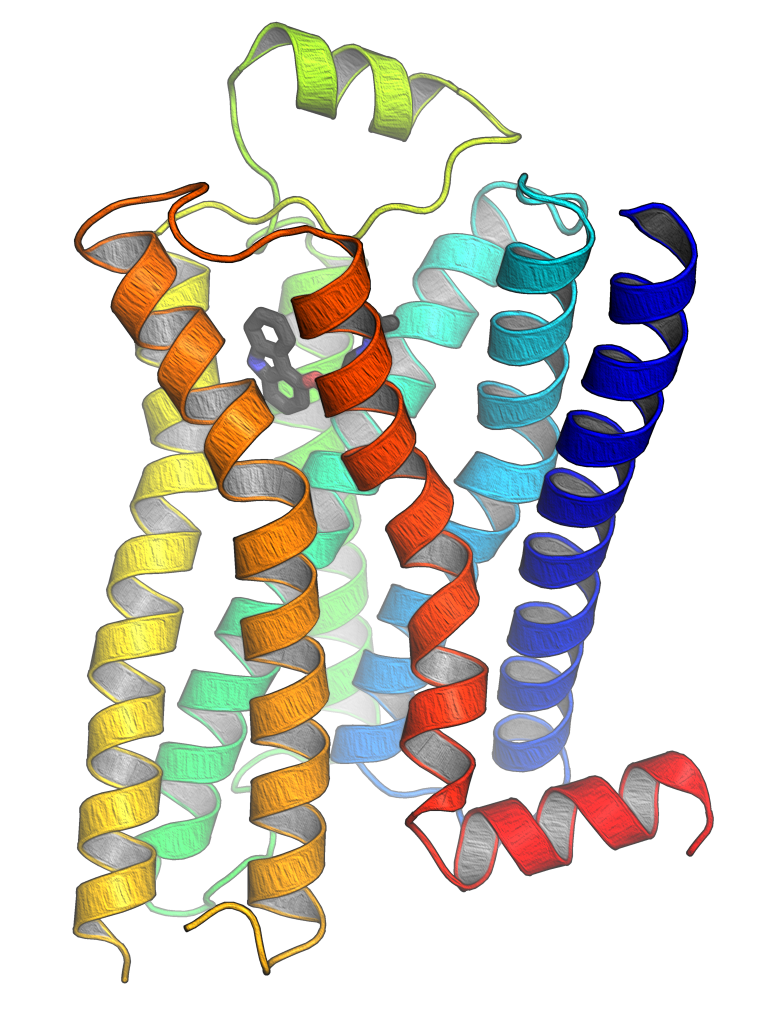 GPCRs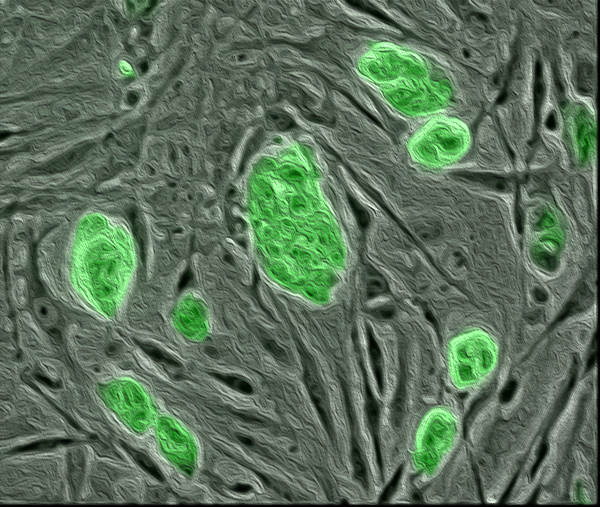 Stem Cells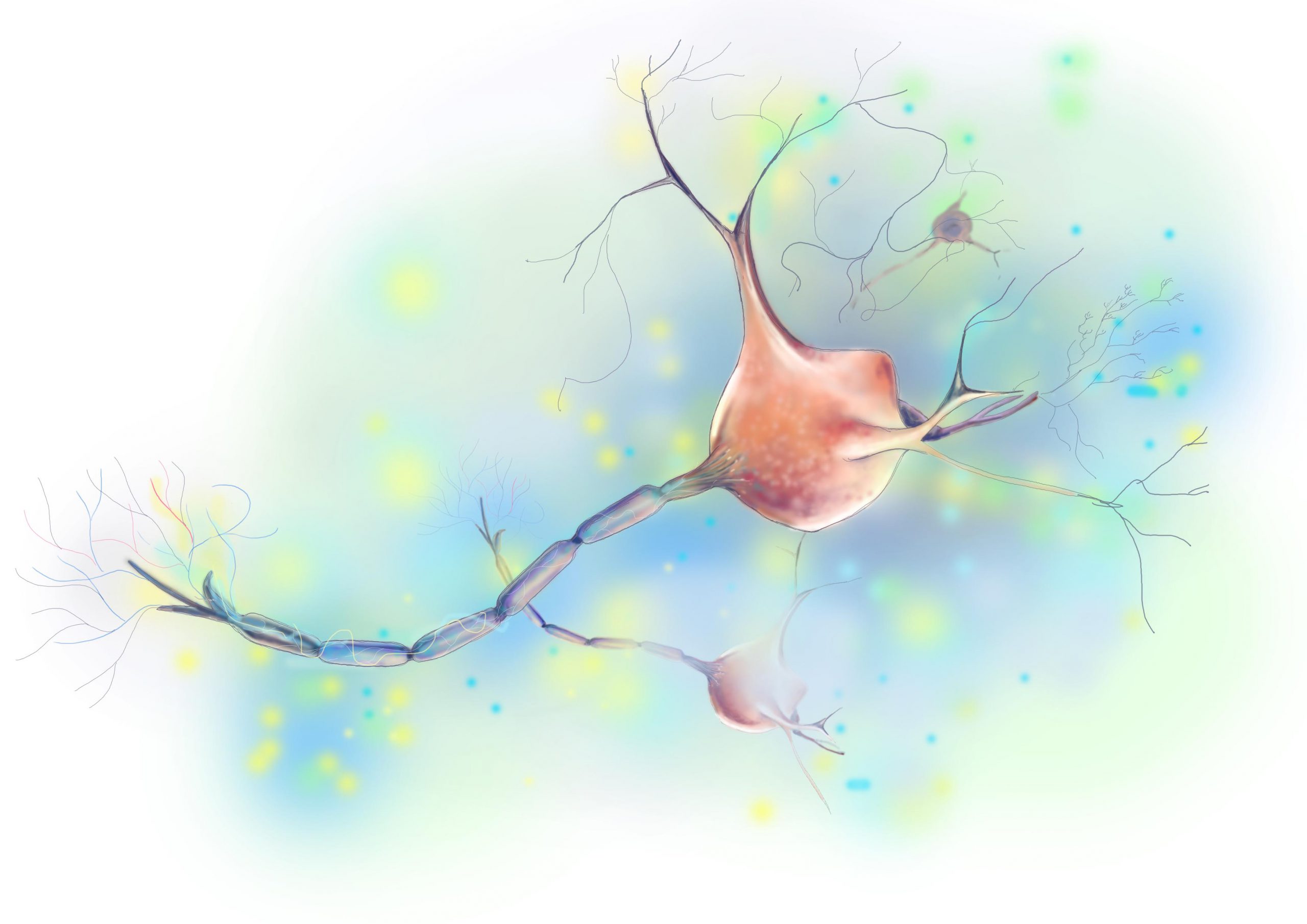 Neurosciences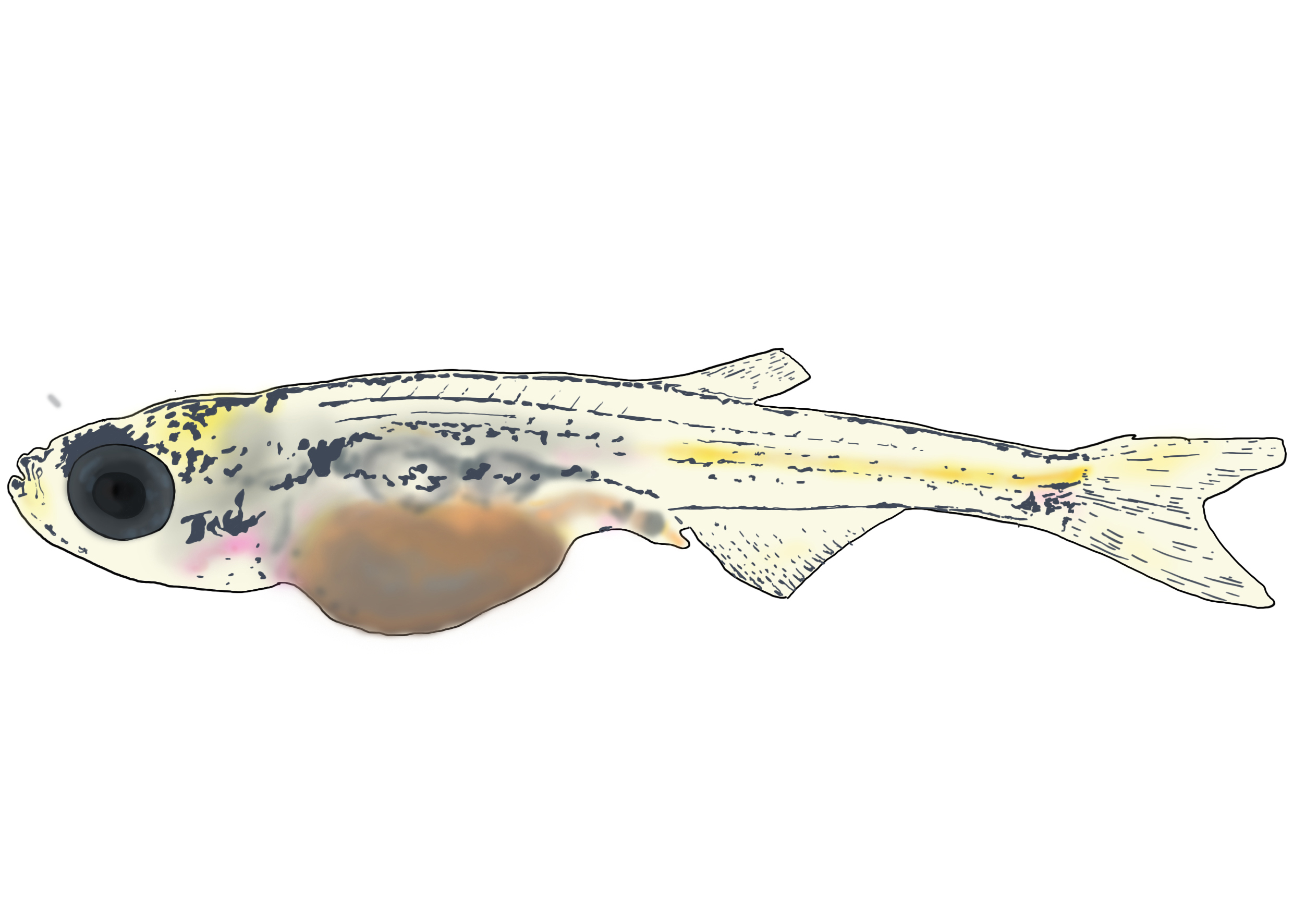 Development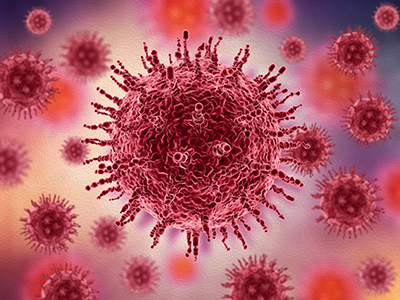 Cancer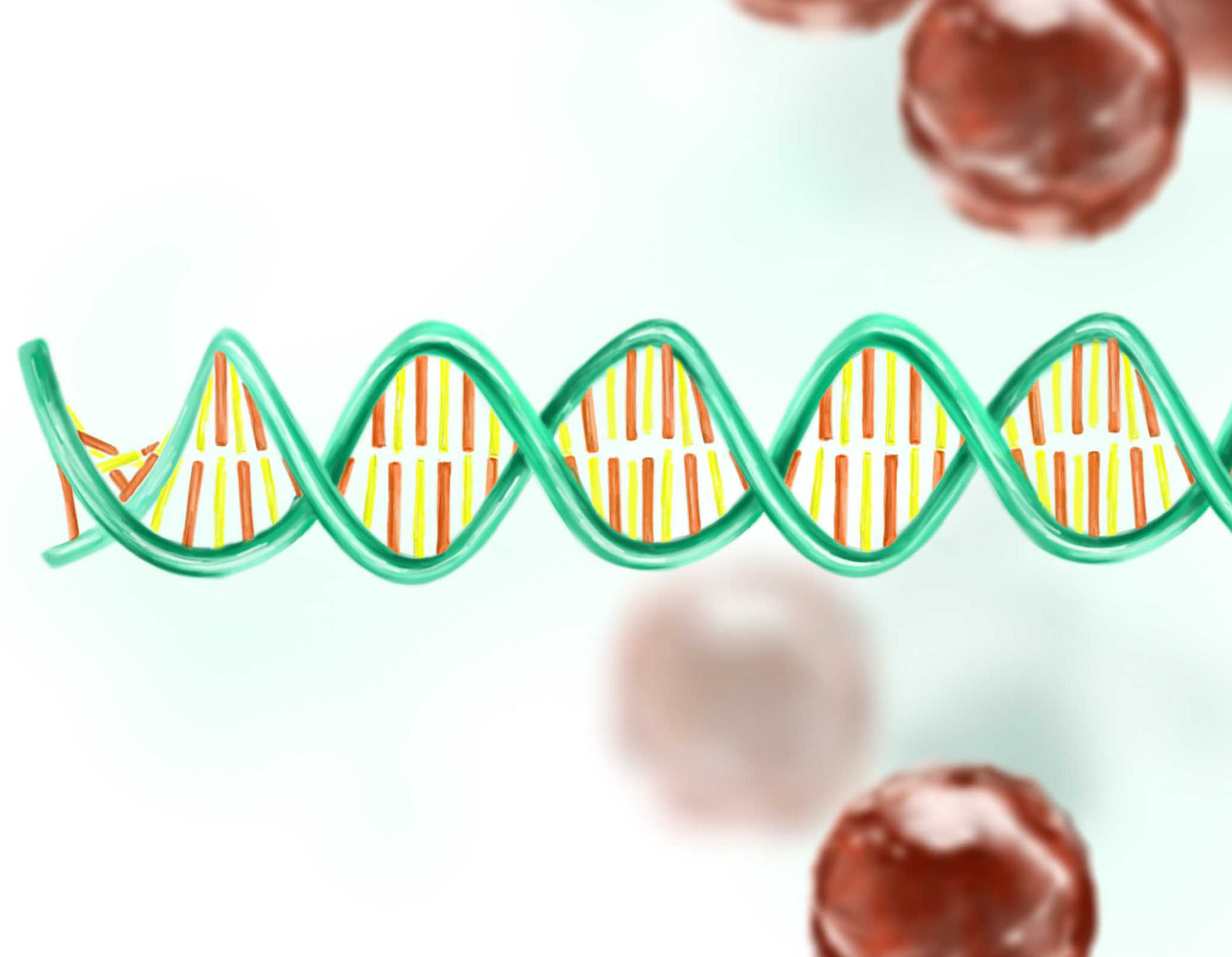 Genetics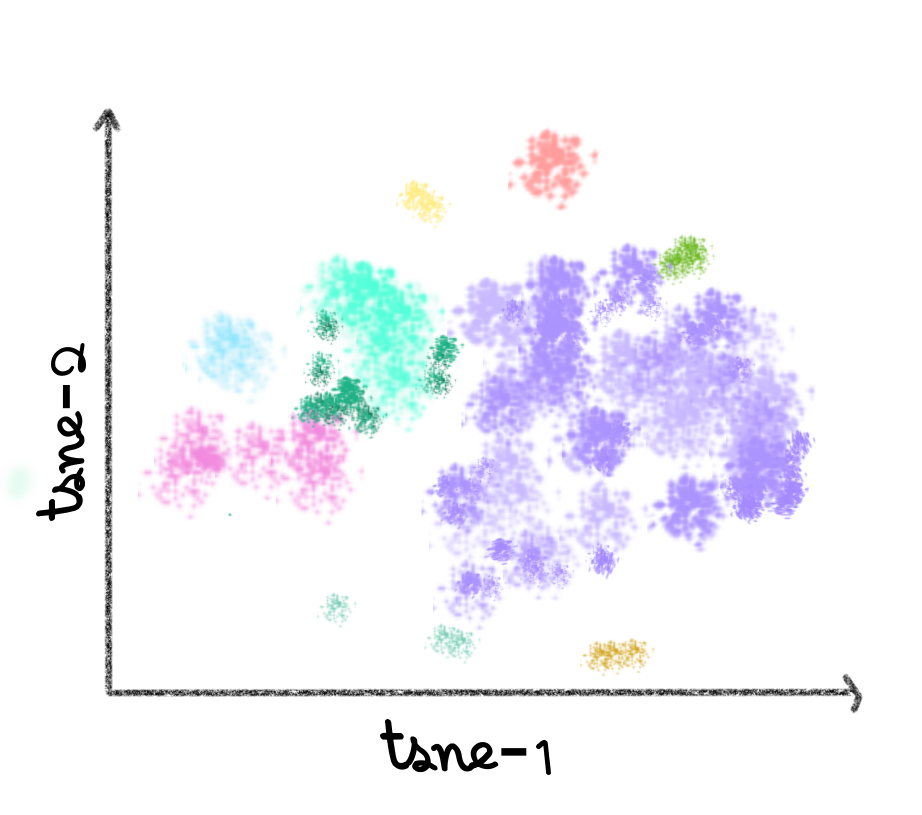 Computational Biology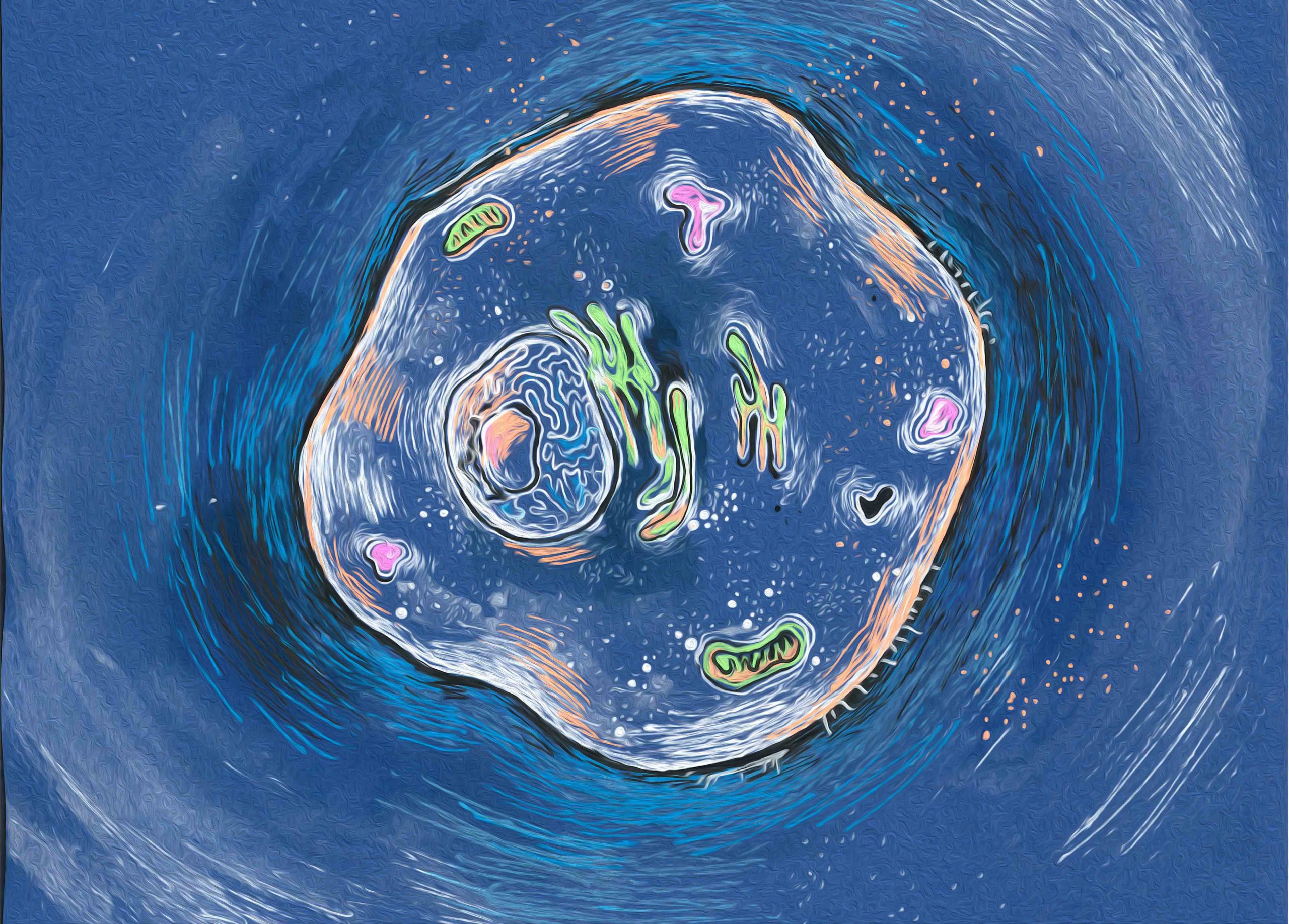 Cell Biology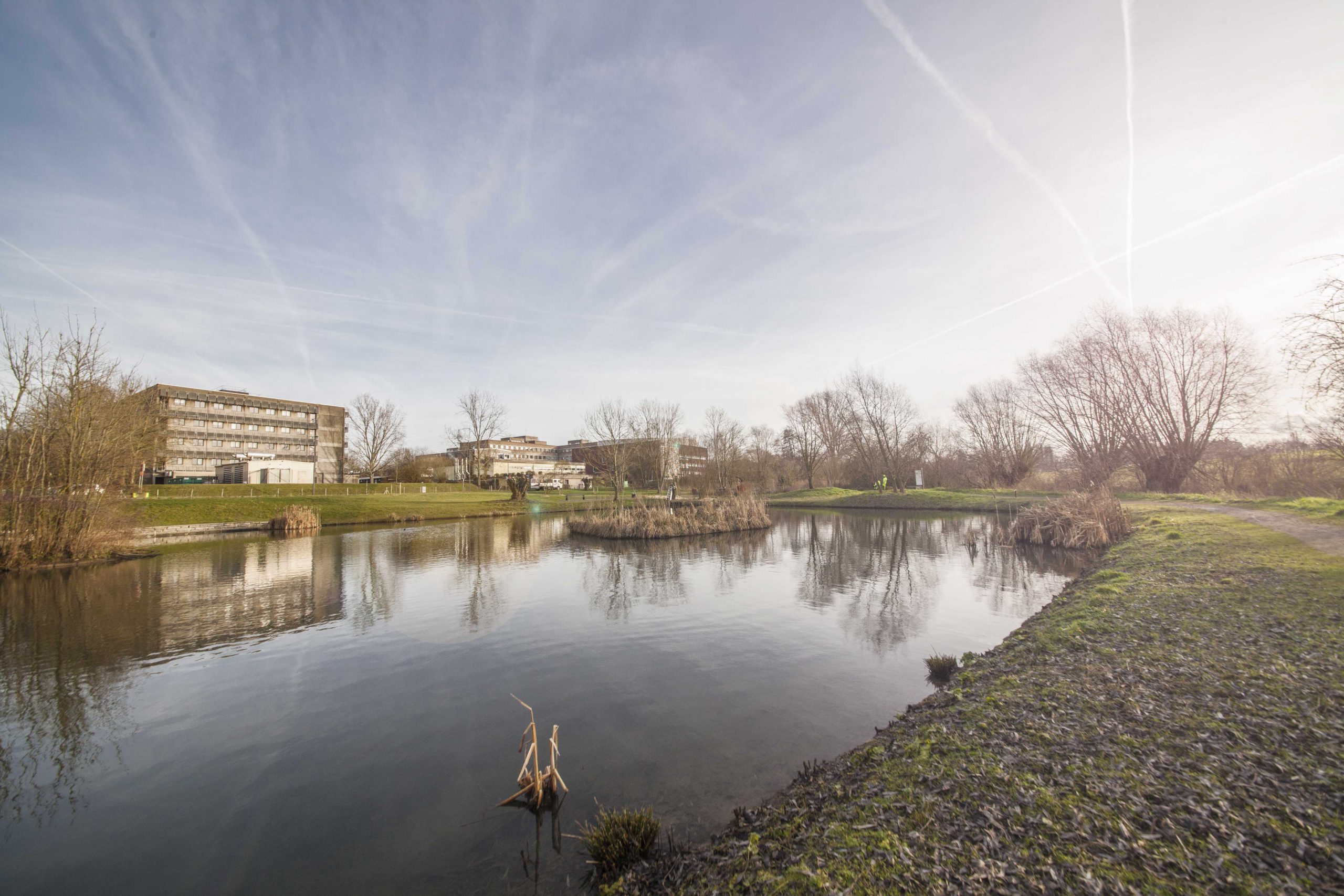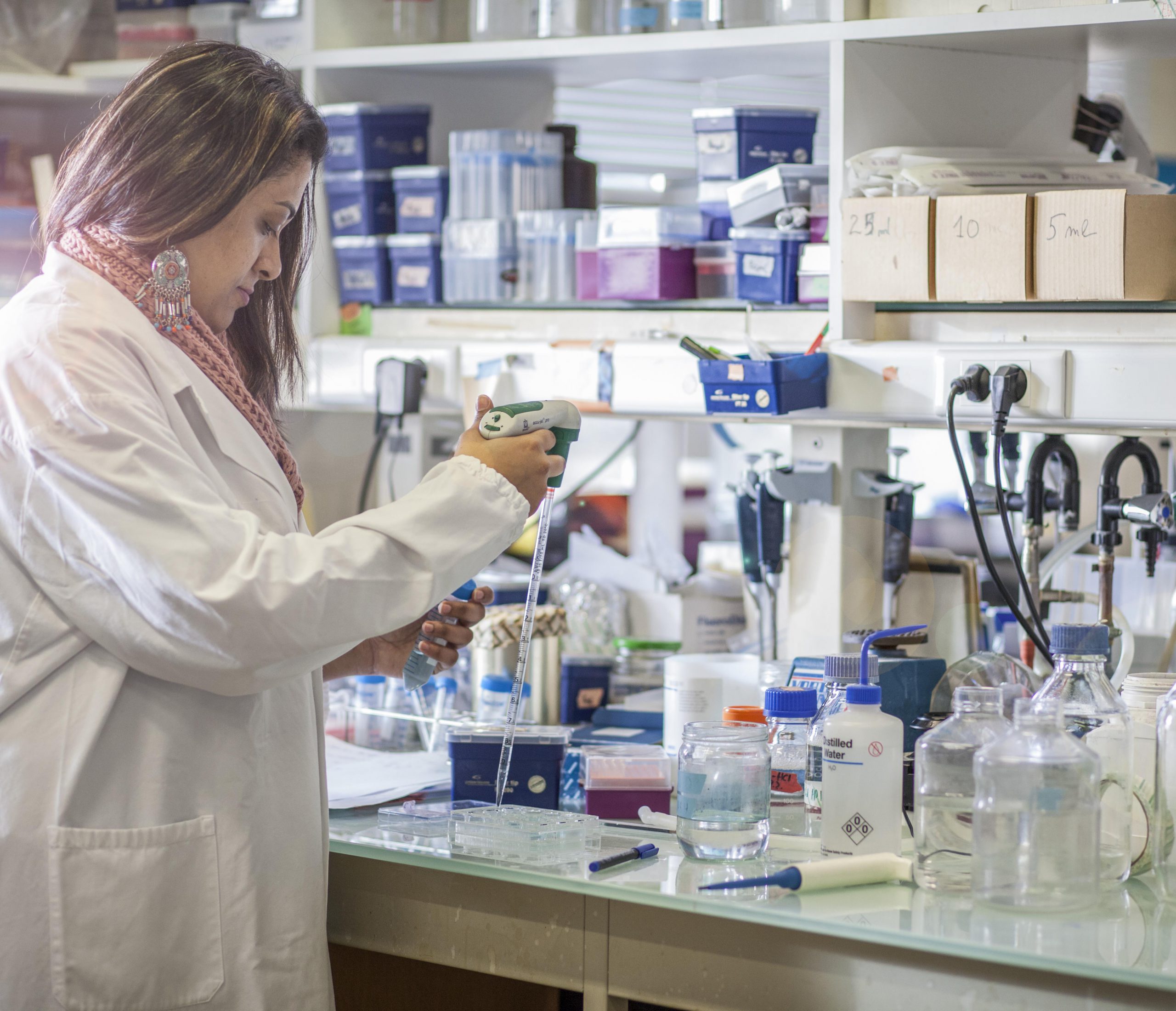 IRIBHM is a research institute of the Medical School of the Free University of Brussels (Université Libre de Bruxelles, ULB). The institute offers an internationally prominent research environment in molecular biology and life sciences, that engage different topics that span receptor pharmacology and new therapeutic targets discovery, early embryonic development, neurobiology, stem cells and cancer. The institute has trained over the years a number of talented young scientists both at the graduate and postdoctoral levels.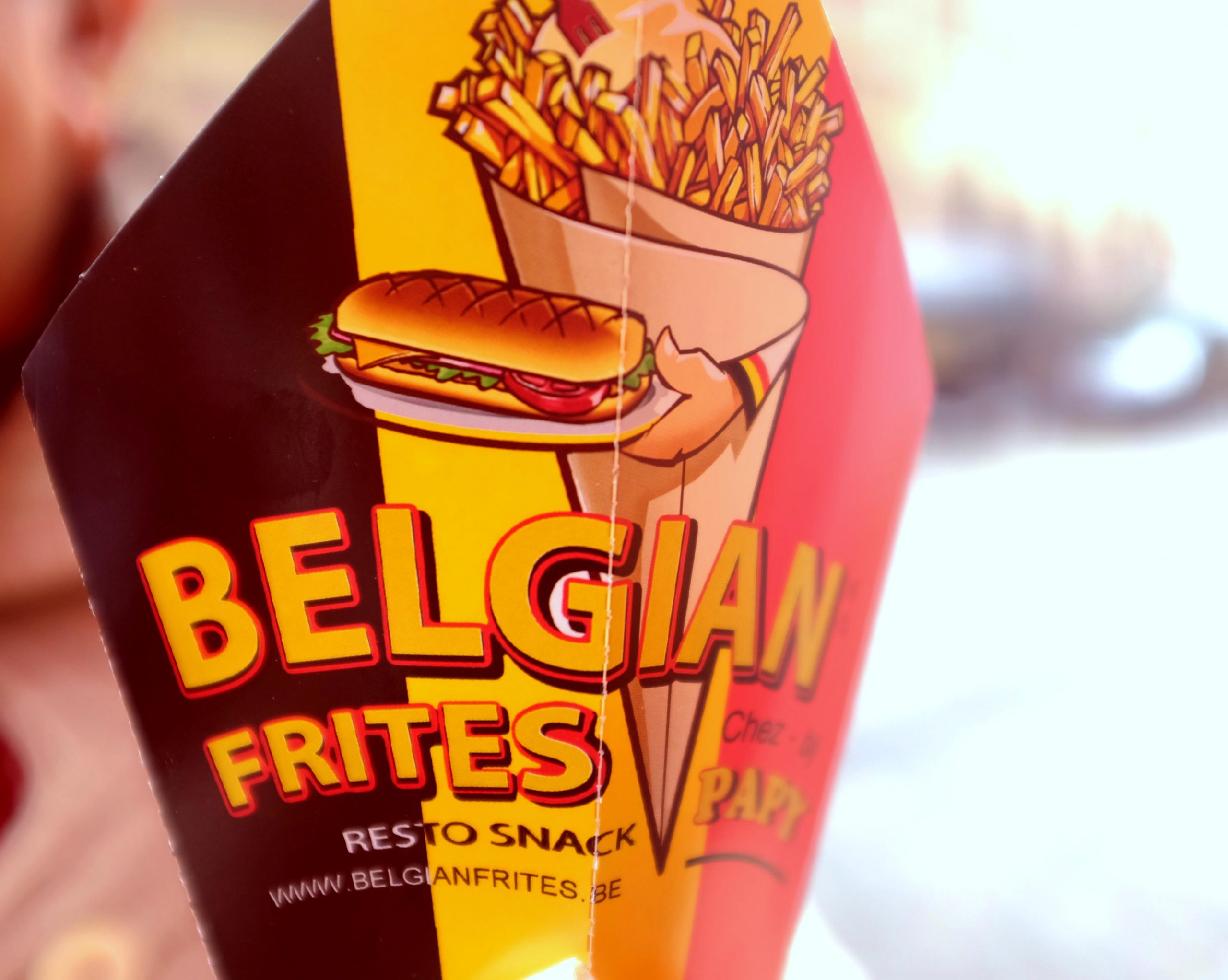 The Perfect Place For PHD
In order to expand internationally and keep rising its level of excellence, the IRIBHM launches an international graduate programme in order to prepare the future leaders in biomedical sciences.
As the administrative center of the European Union, Brussels is a perfect location for an International PhD programme. In addition, the city shows an active cultural life and is hosting most nationalities from all over the world.
We look forward to welcoming you in Brussels !
"Excellent Research diversity"
Very efficient combination of high scientific expertise and synergism between the research teams
Dr. Xavier De Deken
"Love the flexibility"
A very energising scientific environment to work in alongside highly motivated students
Dr. Isabelle Pirson
"Outstanding PHD Experience"
Really innovative research.
Highly grateful for this research opportunity.

Macarena Pozo Morales